The following is from BillionGraves. I just posted the press release from MyHeritage on this, but they read slightly different, so I am sharing both.

Groundbreaking multilingual mobile app will power international crowd-sourcing initiative
We are pleased to announce a new collaboration with MyHeritage to digitally preserve the world's cemeteries.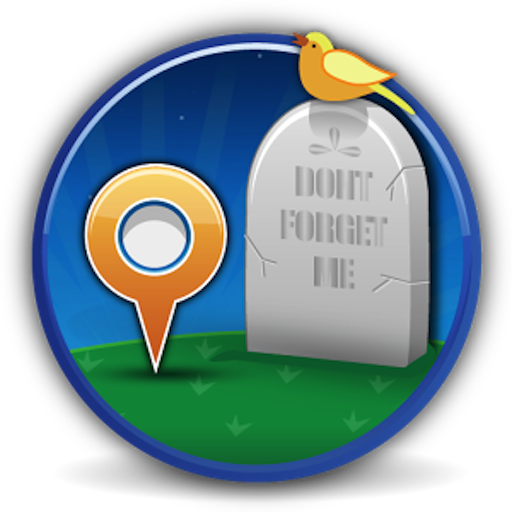 In this collaboration
, MyHeritage calls upon its tens of millions of users along with millions of other family history
enthusiasts around the world to work with BillionGraves to digitally preserve cemeteries around the world and capture their GPS locations
.
BillionGraves and MyHeritage will work together to make the BillionGraves website and application available
in 25 languages
.
Along with other features, the BillionGraves app and website will also support Gregorian, Hebrew and Julian dates. The addition of these features makes the BillionGraves app the first of its kind to be made available to the entire world.
The BillionGraves content is available for free on MyHeritage SuperSearch. In addition, MyHeritage is matching it for free to its 27 million family trees on MyHeritage and Geni.
Gilad Japhet, Founder and CEO of MyHeritage said
Hudson Gunn, President of BillionGraves said